Install the air duct for sucking the ball.Connect the duct with the turbine for sucking the ball through the clamp.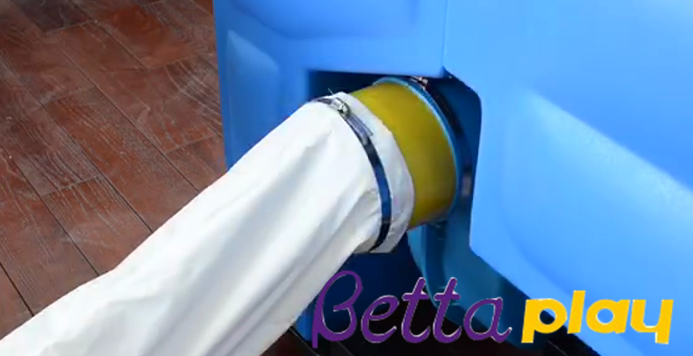 Install the air-drying cloth bucket.Connect the waterproof section of the cloth bucket with the air-drying turbine outlet for the ball by using the stainless steel.
The clamp must be fixed on the rubber ring at the fan outlet
to prevent the water from overflowing.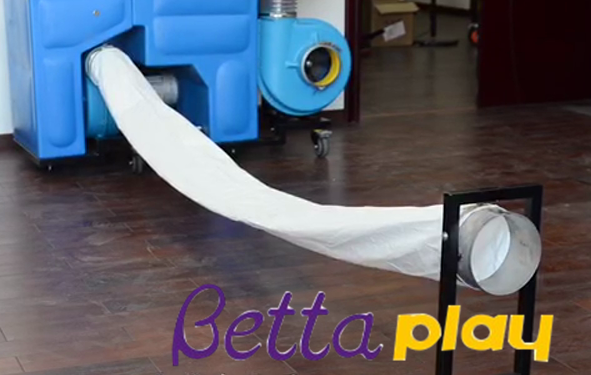 In order to prevent the sea-ball from clogging,he installed air-drying cloth bucket needs to be stretched straight,and cannot be bent or twisted.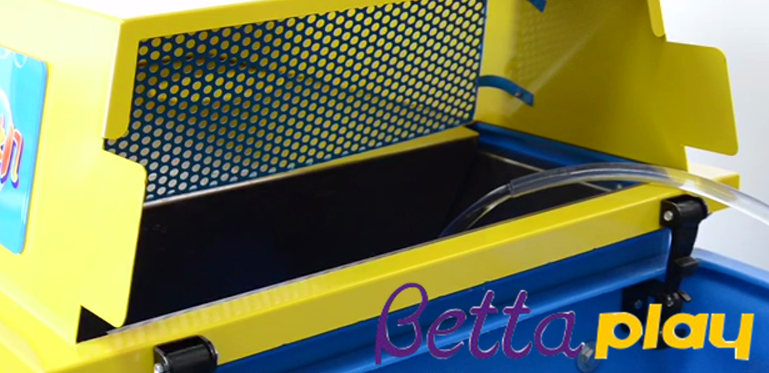 the water injection pipe is inserted into the main tank to star water injection.When the water level reaches the water level line,the water injection is stopped.
During the washing process,it is recommended to replenish the water level every 2 hours.(A little water will be carried into the filter tank by the ball when washing the ball which causes the main box to be dehydrated)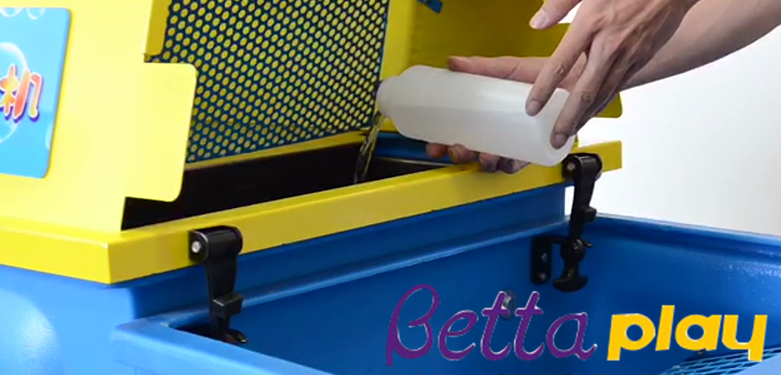 Pour in the disinfectant:pour 200-250ml of the special disinfectant into the main box.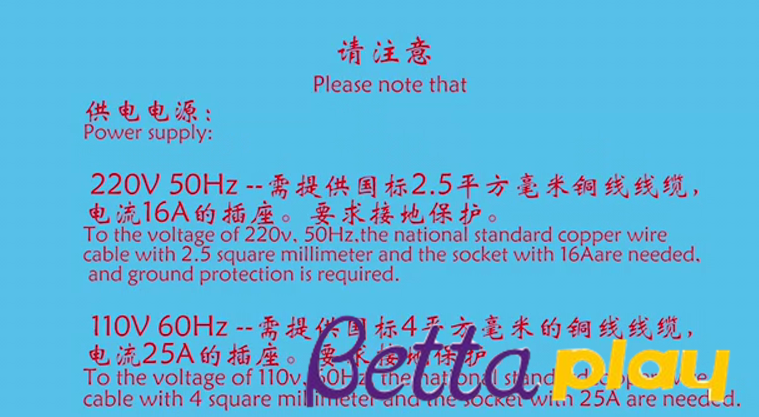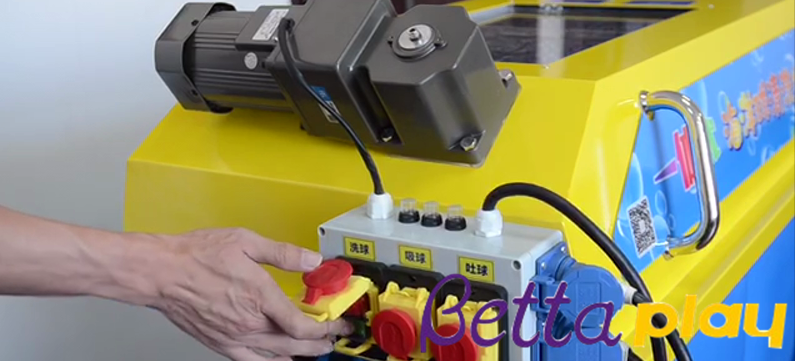 Turn on the ball washing machine.When everything is ready,turn on the buttons of sucking the ball,washing the ball and spitting the ball in turn.The machine will start running normally.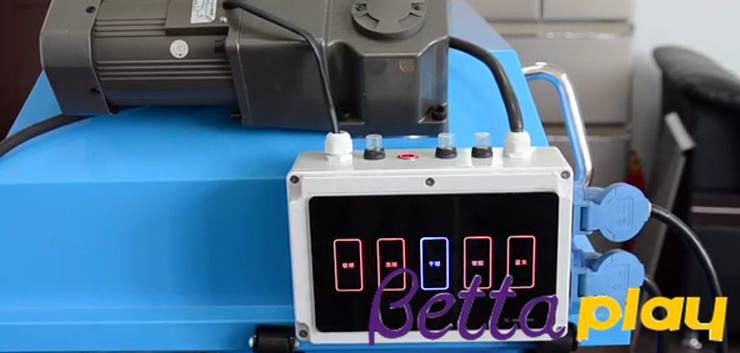 High-end machine,turn on the smart button,The machine will start running normally.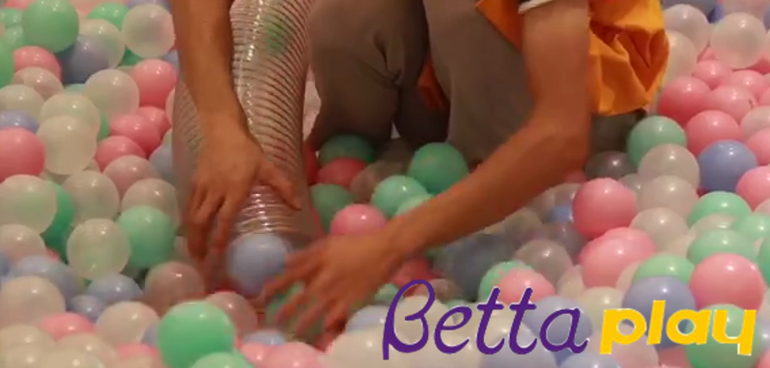 When the operator holds the suction duct to suck the ball,the sea-ball should be inhaled in an orderly manner to prevent the intermittent.Stop and cut off,quick or slow operation and prevent the air duct to be locked.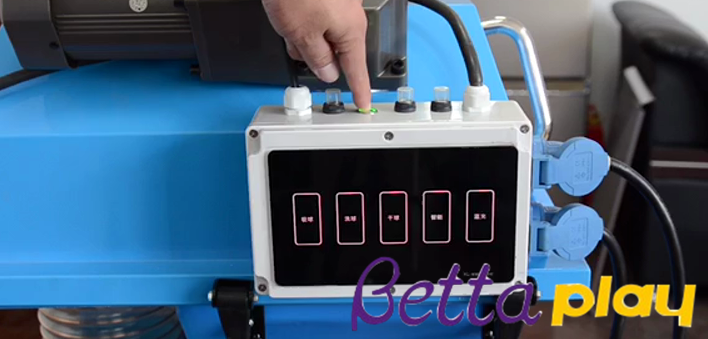 If there is a malfunction during the operation of the machine,Please remove the suction tube to prevent the ocean ball from entering the suction fan,then press the emergency stop button.(High-end machine)
Then standard version will pick up the suction tube first,then turn off the
"
suction ball"button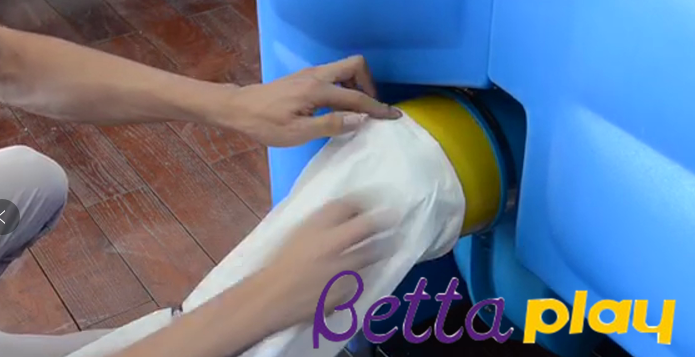 After the ball is washed,remove the ball-washing air duct and the air-drying cloth bucket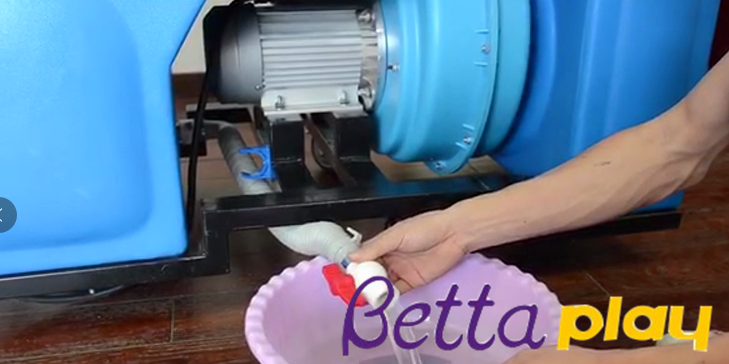 and push the machine into the water discharge area.open the drain valve at the bottom of the main box to drain the sewage

Open the bottom of the water filter section and drain the accumulated water.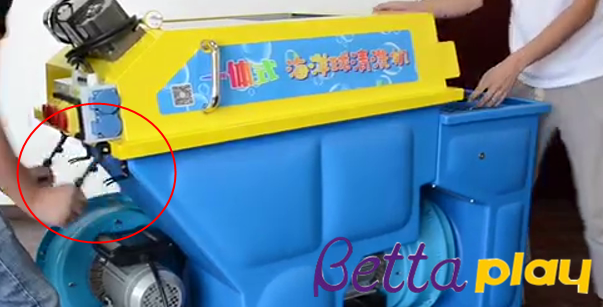 Loosen the four rubber locks
lift the top cover of the machine and set aside
Take out the stainless steel ball out of the board set aside.
Flush the residual dirt inside the machine with clean water,and finally discharge all the sewage.
Wipe the water stains inside the chassis with a towel
Put the stainless steel ball plate in place,reattach the top cover of the ball washing machine and secure it with a lock.
Return the machine to its original,position for next use.